Our Guarantee to save you money
You are one step closer to saving your business money! Just upload your current phone bill and our guru's will find the savings.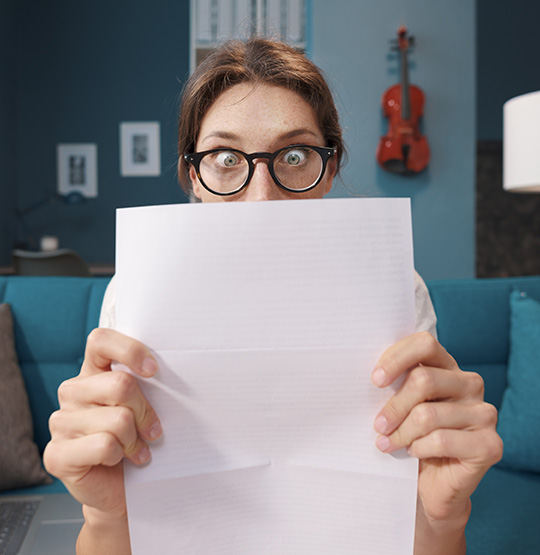 How do we compare bills?
A few things to consider when comparing apples with oranges or phone systems with phone lines.

Have 3 or more phone lines
Have PBX features
Be a business grade product

If you are not sure simply upload your latest phone bill and let our team guide you on how your business can be saving money like thousands of other Australian businesses just like yours.